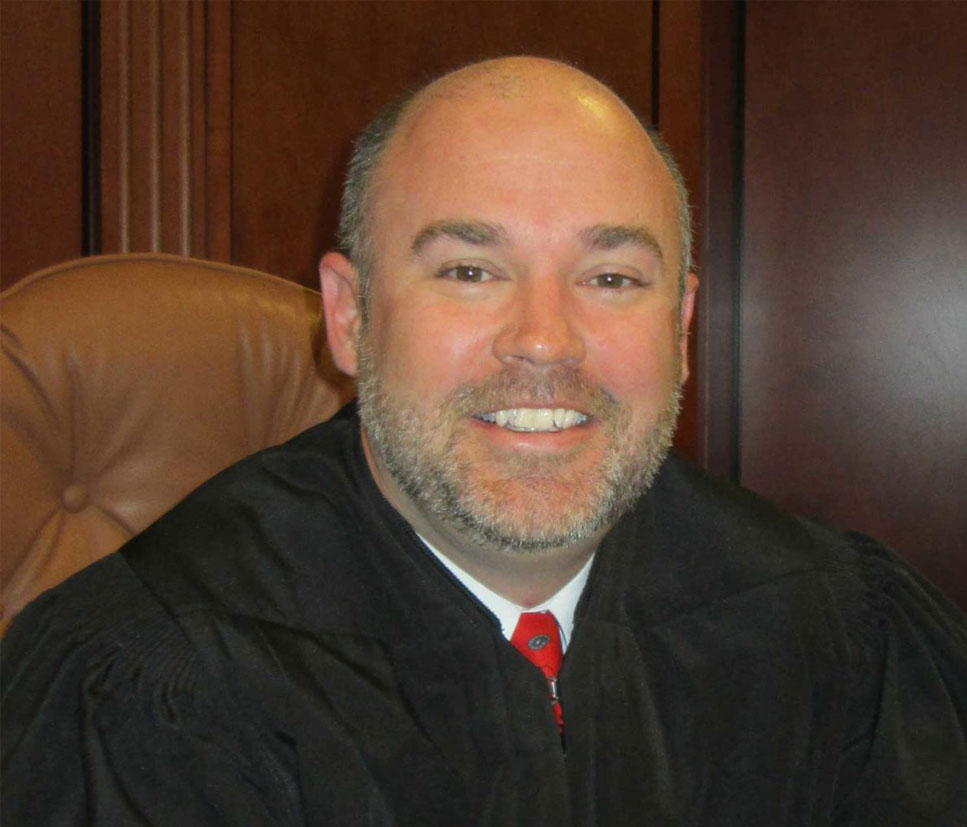 David Lindsey
Probate Judge
Judge David W. Lindsey was elected to the office of Probate Judge of Pickens County in 2012 and began his term of office on January 1, 2013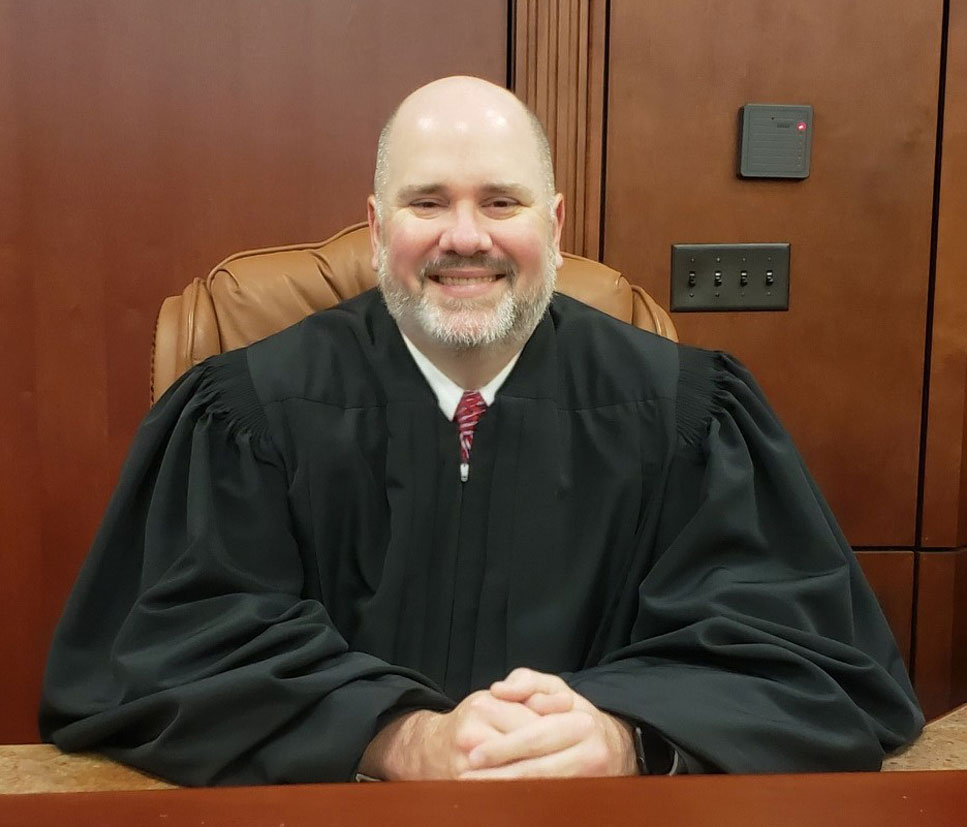 Alan Morris
Associate Probate Judge
Judge Alan Morris was appointed to serve as an Associate Probate Judge of Pickens County in 2021.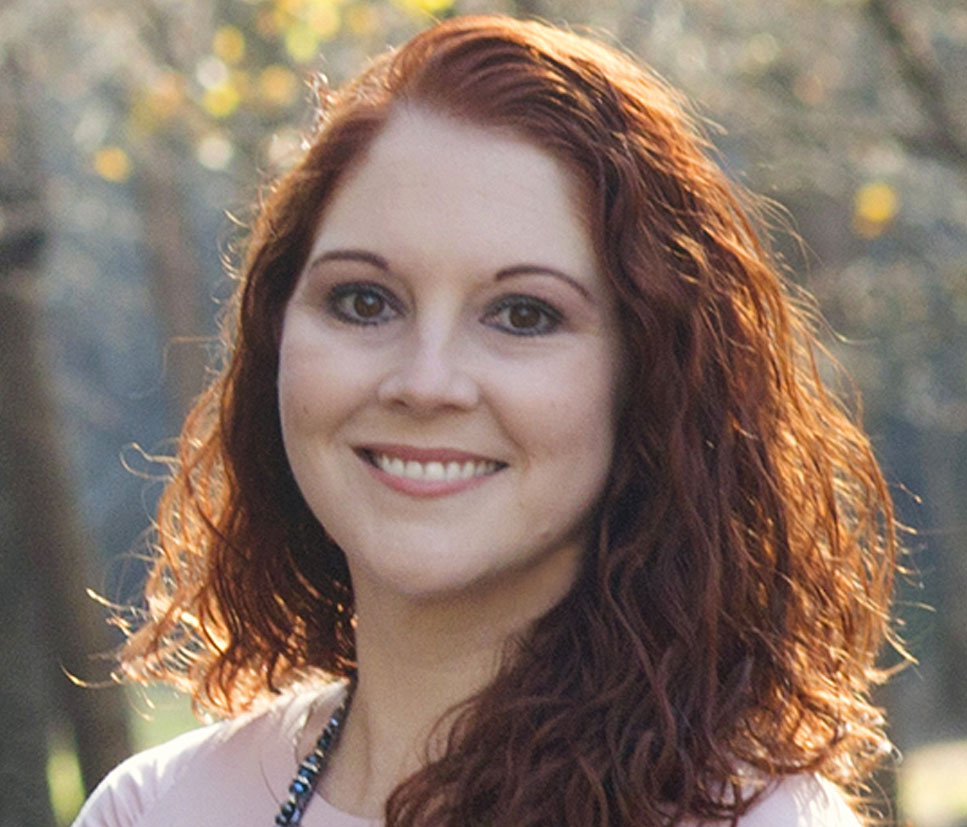 Stephanie Duncan
Chief Clerk
Mrs. Duncan supervises the Deputy Clerks and oversees the estates & guardianship proceedings as well as the financial operations of the Court.
The Chief Clerk and Deputy Clerks desire to help all parties that ask for assistance and will attempt to do so. The Chief Clerk and Deputy Clerks are strictly forbidden to practice law by statute and are restricted in what they can give advice about or assistance in preparing.
The clerks have been allowed by the legislature to assist more freely in matters filed in Probate Court, but any assistance given by this office should not be considered legal advice. Sound legal advice must only come from a licensed practicing attorney and the clerk's office encourages all parties to seek competent legal advice.
We ask that you be understanding with our staff as we attempt to assist you, knowing the limitations we face in assisting each individual party to a case.